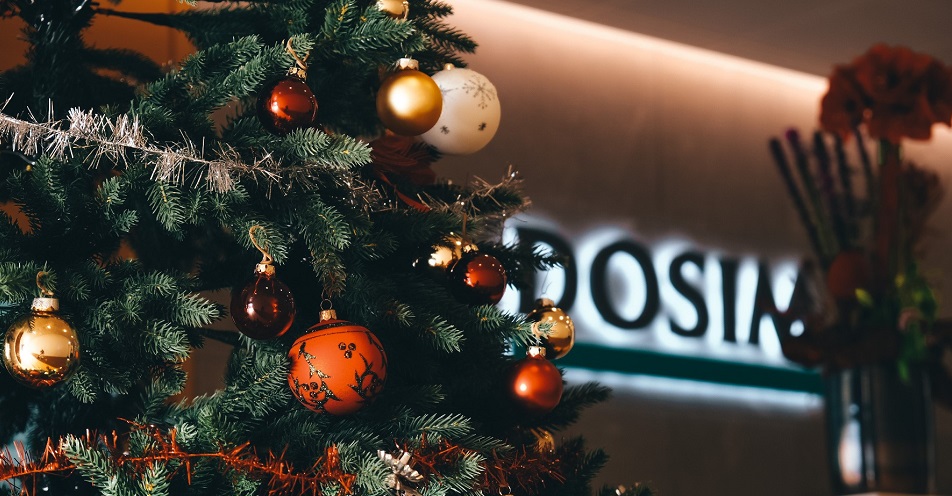 After a highly emotional year, DOSIM would like to thank everyone, customers, employees, partners and suppliers, for all the moments we have shared, for the trust and for the work we have done together.
As we reach the end of 2021, we would like to wish you happy holidays, surrounded by your loved ones, and an excellent 2022. May the new year bring you good health, happiness and success.
We wish you all the best for 2022!
Return to news