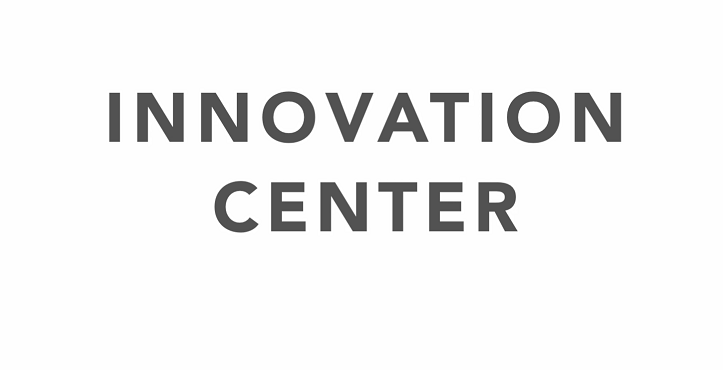 Because we want to move forward with and for our customers, in order to ensure the quality of our services, we are launching an innovation department: the Innovation Centre.

Its aim is to come up with new solutions to improve the sustainability of our services and to implement the tools of tomorrow.

The Innovation Centre collects many different types of ideas, including but not limited to operational, environmental, process, material and technical solutions.
Ideas are born out of concrete needs, from partners, suppliers, employees and customers.
The Innovation Centre examines and develops projects in conjunction with our Experts, carries out tests and implements them in the field. Innovation at DOSIM now has a name.

Do you have an innovative idea you wish to share with us?
Send us your ideas: innovation@dosim.ch
Return to news